We desire to lead children to become lifelong disciples of Jesus and believe that process can begin in even the earliest years of life. Our teachers are dedicated to providing quality care for each child and are committed to sharing the foundations of Biblical truth in a clean, safe, and nurturing environment.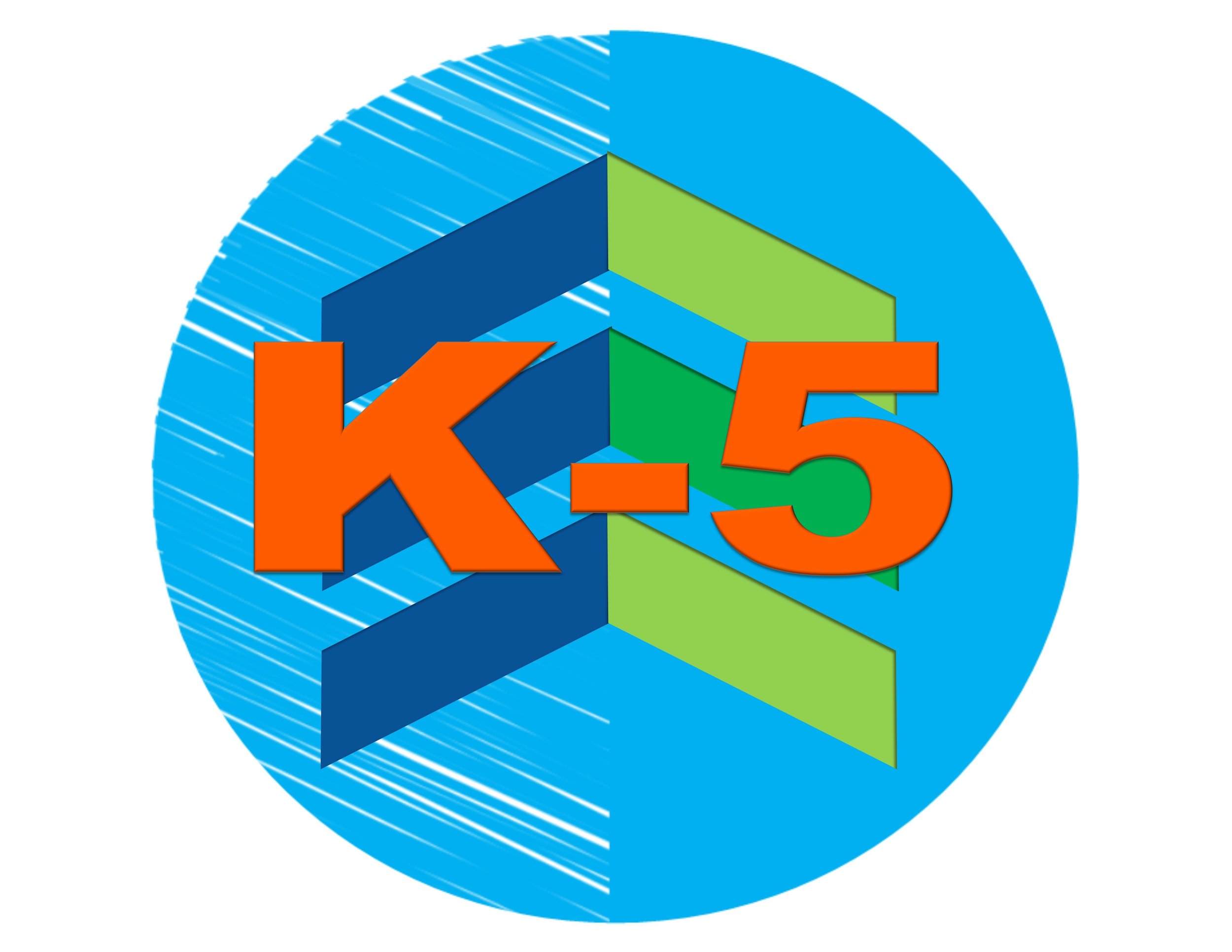 Young children are constantly moving, touching, and investigating. TKids Preschool uses developmental toys, age appropriate Bible Lessons, music, and influential adult volunteers to facilitate learning about important Biblical cornerstones. Every child is a precious gift and we take great care in designing a safe, fun, and educational program for your children. Pre-K care is available during both Sunday Service times.
Every aspect of TKids has been intentionally planned to guide children to discover Jesus Christ in a personal way and lay a foundation for their spiritual development. Invested teachers lead children in music, crafts, small groups, and large group time. TKids utilizes The Gospel Project material for children to show how everything in the Bible is connected and points to our Christ Jesus. TKids K-5 classes are offered during both of our Sunday Service Times.
Awana is a high energy club. We get wild and crazy with some of our themes. We combine fun themes, games, and contests to engage young learners and encourage them to grow deeper in their faith with Christ. Our AWANA commander is Tim Augustyn, he and his wife Barbara host the AWANA club at Trinity Church on Sundays, Check-in starts at 3:00pm & all clubs end at 5:30pm
Click on the link above for more information.
To support a safe environment, every preschool and children's volunteer has completed a background check, as well as Trinity Kids having strict safety protocols, including check-in and check-out procedures. If this is your first visit, please plan to arrive a few minutes earlier to meet our team and check in your child.
Special Events
Trinity is dedicated to creating opportunities to serve the Tri-Valley Community in a tangible way, including Community Events for families and children. We also offer Summer Camp programs in July, check our our Community Events page for more information about upcoming events!